ASCENT Rangeley Lakes Rehab
Our Rehab Services
ASCENT Rangeley Lakes Rehab services include outpatient treatment for a variety of orthopedic and neurologic diagnoses including:
Back and neck pain, including chronic headaches
Orthopedic injury, Pre and Post surgical care
Traumatic brain injury
Neurological conditions such as M.S., Parkinson's disease, Stroke
Improving strength, balance, and walking in the aging adult to reduce fall risk
Muscular, myofascial and soft tissue disorders
Clients suffering from COPD and CHF have also found improved quality of life following a rehab course of treatment
Evaluation and recommendation for employee ergonomic work stations
ASCENT is located in the Rangeley Wellness Pavilion, 25 Dallas Hill Road, with its fully-equipped gym, 400 square-foot hydrotherapy pool, private treatment rooms, and many programs with fitness staff instruction to continue your independent rehab once formal therapy is completed. All scheduling is done through our Rangeley facility by calling 207-864-3332 Ext. 3.
Our Providers
Heather Reed, Physical Therapist
As a Physical Therapist and rehab manager, has over 19 years of experience practicing in a variety of settings including outpatient, skilled nursing rehab, acute care and home-care. She practices heavily in manual therapy and is certified in dry needling and has advanced training in spinal manipulation. Heather received her BS in Physical Therapy from the University of New England.
Robin Ladd, Physical Therapist
Robin has been practicing 31 years, working in a variety of settings in Franklin County with a majority of time dedicated to Home Care. She enjoys working with Neurological disorders, orthopedics and geriatrics. Robin received her BS in Physical Therapy from the University of New England.
Roberta M Hartigan, PTA
Roberta is a 1998 graduate from KVTC with and associate degree of science from their physical therapy assistant program. She has spent the past 19 years working as a PTA, specializing in geriatric conditions as well as strength training, neuromuscular re-education, Kinesiotaping, and manual techniques such as Myofascial release and Trigger point release.
Job Opening for a Physical Therapist
Full time licensed Physical Therapist for Out-patient PT clinic in Rangeley Maine.
Our facility, located in the Rangeley Wellness Pavilion, has a fully equipped clinic with fitness center including a hydro-therapy pool. As a part of Rangeley Health and Wellness, we have an amazing facility surrounded by lakes, mountains, rivers, snowmobile and hiking trails. The beauty of the area and the outdoor lifestyle it supports create a unique opportunity for employment in the Western Mountains of Maine.
The ideal candidate is a skilled Physical Therapist that is passionate about delivering quality care to the community and making a difference in the health and wellness of its residents.
Requirements/Qualifications:
Outpatient orthopedic experience is preferred. Our practice clientele base is variable from neuro to orthopedic injury and post-operative care. We work with the local school system to treat young children as well as having a large, active, senior population. All medical records are electronic and efficient typing and computer skills are necessary. Solid Manual Skills and a willingness to learn and share with our great team of PTs, PTAs, and Personal Fitness Trainers. We practice evidence-based treatments and expect our clinicians to keep up with the current research and trends.
Assess each patient and develop an appropriate treatment plan with measurable goals and time frames
Prepare and submit clinical and progress summaries based on identified and attained goals
Supervision of Physical Therapist Assistants and Rehab Tech staff
Qualifications
Bachelor's, Master's or Doctor's degree of an accredited physical therapy curriculum
Licensed in Physical Therapy and valid Maine state license to practice
Current CPR certification
Compensation: 
Based on qualification and experience. Applicants with outpatient orthopedic and managerial experience eligible for additional compensation. Full time benefit package including – Health, Vacation and Holiday Benefits, provision for continued education, paid professional memberships, fitness memberships and employee discounts for programs and services.
Application Procedure:
Licensed Physical Therapists only: Please forward a cover letter and resume to: HR@rangeleyhealthandwellness.com
CHECK OUT OUR ONLINE STORE! 
We sell a variety of health and wellness products to keep you functioning in top shape!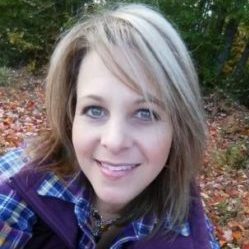 Heather Reed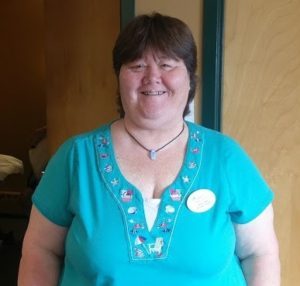 Robin Ladd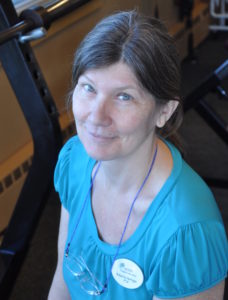 Roberta Hartigan