Other Services
Health and Wellness begins in your community
RHW houses a full spectrum of care within this community. In such a rural region we strive continually to provide quality services where we live. The breadth of services, critical to working families, the elderly and those recovering from injury continue to grow as we meet the needs of our community each and every day.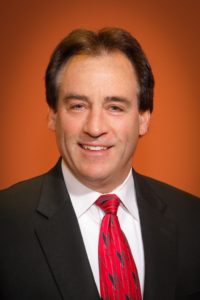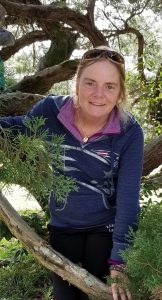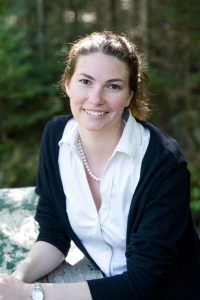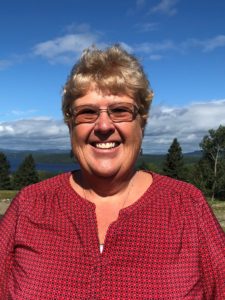 Orthotic Services
Orthotic Services are provided by David Johnson, CO of Advance Orthotic and Prosthetic Services, Inc. David provides orthotic and prosthetic services upon request at the Wellness Pavilion. David has been in this industry since 1982 and received his certification with the American Board for Certification in Orthotics and Prosthetics in 1991. Since 1994, Advance Orthotic Prosthetic Services Inc. has provided patients in Central and Southern Maine with quality custom orthotics and prosthetics. They are an ABC-accredited facility providing exceptional care, support and guidance to help patients use their new devices and return to the activities they enjoy in life. With staffed offices in Auburn and Brunswick and clinics in S. Portland, Biddeford, Kennebunk, and Rangeley, they are proud to serve patients of all ages, and provide individualized care and personal attention. For an appointment, please call 207-786-7022.
Massage Therapy
Tami McGarvey, Licensed Massage Therapist & Member of AMTA
Born and raised in Rangeley, Tami attended Downeast School of Massage for Swedish Massage with a Concentration of Sports Massage graduating in November of 2010. She is trained in Soft Tissue Melting: Deep Tissue Through Light Touch, Cancer & Massage Therapy, Cupping, Side Lying Massage, Kinesiotaping, Kinesiology and Acupressure Taping. To schedule an appointment please call 670-5700 or email Tami at tamimcgarvey@gmail.com
Sarah Borggaard Glasfeld, NCBTMB Certified and a member of ABMP.  New to the Rangeley area, Sarah has been practicing massage therapy in Western Maine for over 20 years, specializing in Classic Swedish and Deep Tissue massage and Matrix Energetics. She also incorporates Myofascial, Neuromuscular and Lymphatic techniques.  For questions and to schedule an appointment please call 207-718-7050
Behavorial Health Services
Rangeley Health and Wellness is pleased to announce that Joanne Dickson, LSW has joined the staff at RHW as Behavioral Health Coordinator.
Joanne brings over 23 years of experience as a Licensed Social Worker. She will oversee the coordination of services in order to evaluate and build programs for all ages in our community and will be networking with county, state and federal agencies that support, educate and provide services to children, families, and the elderly in the Rangeley Region. In addition, Joanne will be providing case management services as needed and will be working with the Rangeley Lakes Regional School to implement Second Step, a social and emotional learning curriculum for grades K-8. To contact Joanne please call 207-670-5236.