Rangeley Maine fitness center and gym
A State of the Art Fitness Center
Fully-equipped gym with separate exercise areas, dance/martial arts studio, aquatic fitness/therapy pool, locker rooms, outdoor/indoor pickleball court and playing fields.
Daily operating schedule
Monday thru Thursday: 5:00 AM to 8:00 PM
Friday: 5:00 AM to 7:30 PM
Saturday and Sunday: 8:00 AM to 2:00 PM
Phone: 207-864-3055
Our Therapy Pool is open to Members and non members during Fitness Center hours. The cost is $10 per person and $5 for children. Free if under 3. Members can buy a ten pack of visits for $50 and non-members can buy a ten pack for $70. Please call ahead to reserve pool time. As a multi use facility, the pool is also used for our PT patients and rehab clients so reservations are limited to one hour increments.
Job Opening
Fitness Assistant
Rangeley Health and Wellness Rangeley, Maine, United States
Part time Fitness Assistant position at the Health and Wellness Center in Rangeley Maine.
Our facility, the Rangeley Health and Wellness Pavilion, has a fully equipped fitness center which includes an indoor pool, pickleball courts, group fitness classes and personal training. The Fitness Assistant supports the functions of the Fitness director; assists in the management of fitness Services with specific responsibilities for client services, marketing and facilities management. They are the first contact our members have at the fitness center and ensure all members have a pleasant experience.  The fitness assistant designs, develops, oversees and participates in the delivery of marketing and promotion of fitness center programs and community events
The ideal candidate has a passion for fitness and improving the health and wellness of clients, has a strong set of customer service skills and has experience working in the health care or fitness industry.
Requirements/Qualifications:
Bachelor's Degree from an accredited college or university in health or fitness related field recommended but may be waived by experience.
Personal Training Certification from ACSM, NASM or NSCA is a plus
Current CPR/AED and First Aid certification a plus
Exceptional Customer Service skills
Computer literacy including Microsoft office, billing programs, reporting programs, social media and web based design.
Experience working in fitness centers, recreation centers, or appropriate field a plus
Experience working with all age groups, including young children and the elderly
Experience in running group programs and group education a plus
Successful marketing and sales experience
Ability to work days, evenings, nights, weekends and public holidays
Compensation: 
Based on qualification and experience. Full time benefit package including – Health, Vacation and Holiday Benefits, provision for continued education, paid professional memberships, fitness memberships and employee discounts for programs and services.
Application Procedure:
Please forward a cover letter and resume to: HR@rangeleyhealthandwellness.com
New Program Coming
Rangeley Health and Wellness will be hosting Girls on the Run this fall! A celebratory, non-competitive program designed to help young ladies tap into their inner potential in a safe environment.
We are currently seeking volunteers to help make this a successful event!
Any level runner or non-runner is welcome to come join this group of empowering role models. We all have something to learn from one another! Training will be available to all volunteers prior to the start date.
Girls on the Run is a program geared towards inspiring young girls to be joyful, healthy and confident. This program is offered to girls in 3rd, 4th and 5th grade and will conclude in a 5K run/walk with other GOTR groups in Maine.
Learn more by clicking GOTR Flyer or by visiting the GOTR Maine website: https://www.girlsontherunmaine.org/ or by calling the Rangeley Health and Wellness Pavilion at 207-864-4397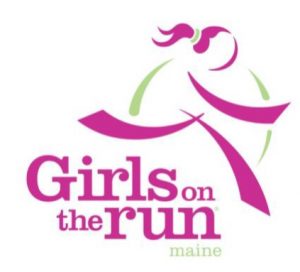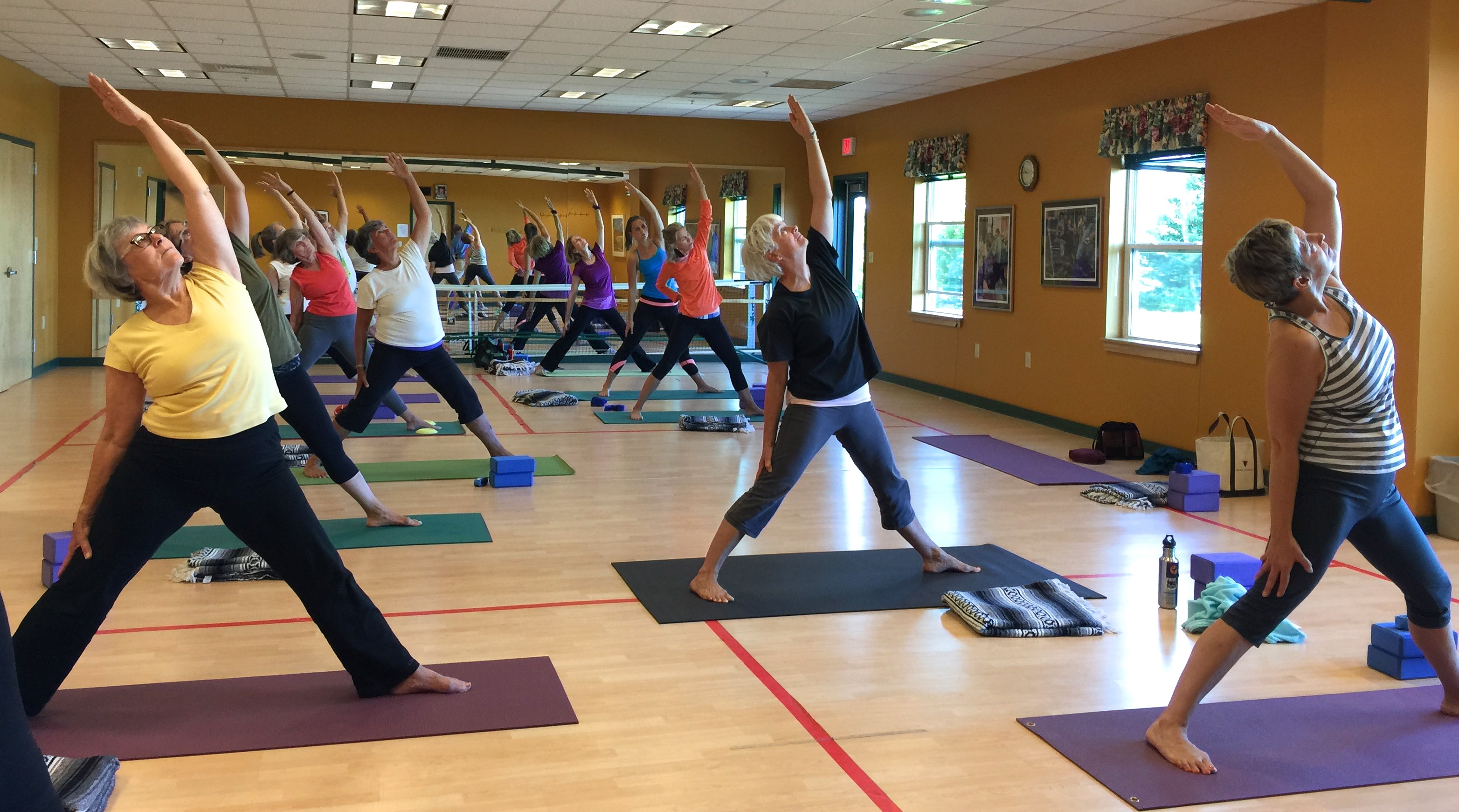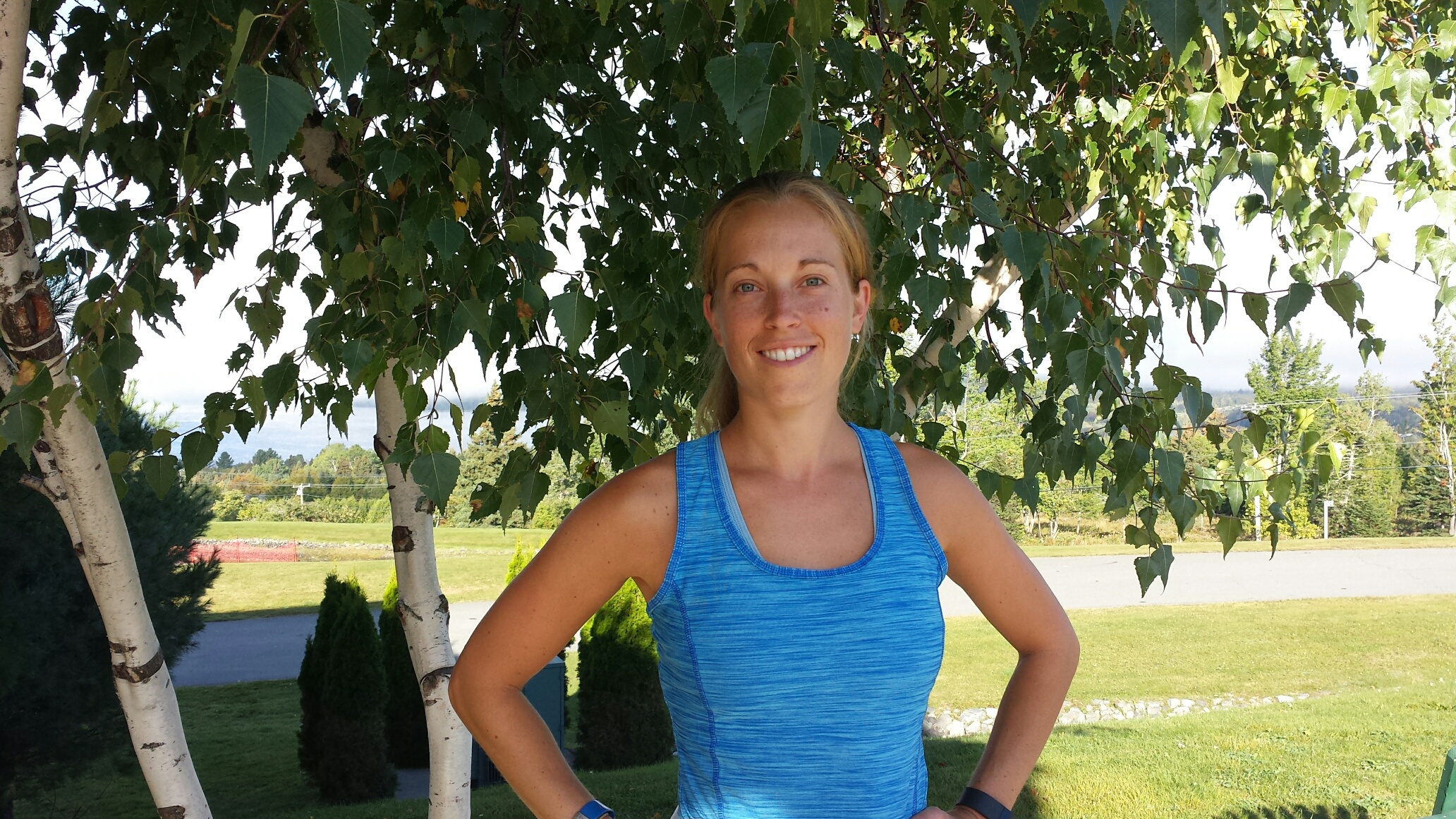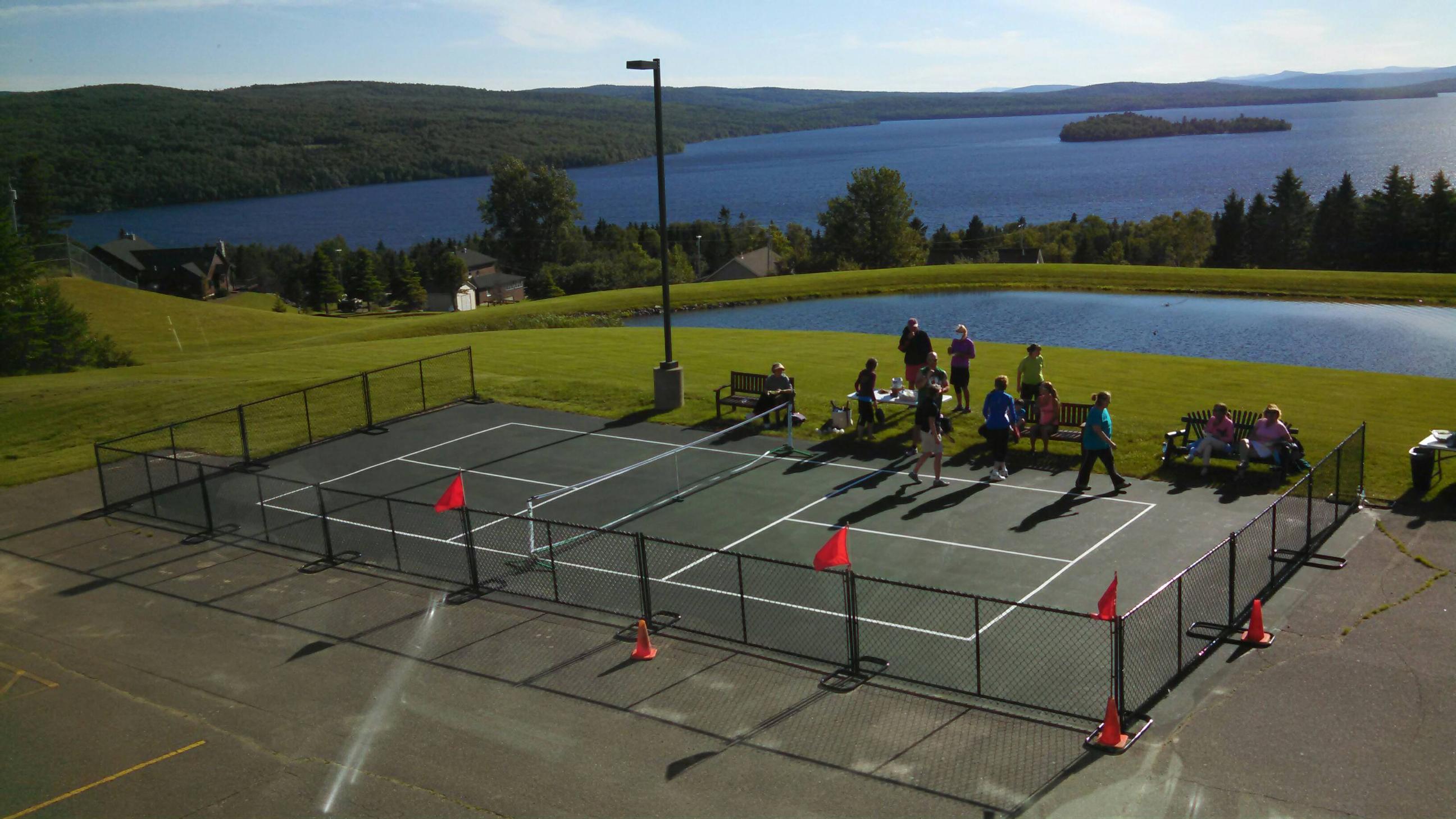 Full Schedule of Fitness Classes
Including: Circuit training, Pure Core, Yoga, Water Aerobics, Cycle, Functional Fitness for Seniors, Fit for Life and more. Sport-specific training and conditioning for students, summer sports camps, Brazilian Jui Jitsu, Lakeside Dance classes, workplace wellness programs, nutrition counseling, health and wellness seminars. The Fitness Center is fully equipped with treadmills, ellipticals, Arc Trainers, spin bikes, rowing machines, upright bikes, recumbent bike, step machine, arm ergometer, bicep/tricep machine, Cybex circuit machines, free weights, Smith machine, TRX, kettlebells and stability balls.
Personal Training and Fitness Coaching
We offer personal training and fitness coaching for all fitness levels and ages. Individual, partner and group sessions are available. Our trainers have received certification from the National Acadamy of Sports Medicine (NASM) and work with a wide variety of clients. Lindsay Richards, Fitness Director, is a Certified Personal Trainer, Sports and Fitness Nutrition Specialist and Women's Fitness Specialist. Lindsay also has a BS with a degree in Child Development and is responsible for the development of many of our children's programs. Jeff "Hawk" Hawksley is a Certified Personal Trainer, Corrective Exercise Specialist and Performance Enhancement Specialist. Jeff has extensive experience with clients having previous injury, illness or ongoing chronic health issues.
Water Aerobics
Water aerobics in our Therapy Pool is a great workout for all ages. This class is easy on your joints, warms you muscles, while giving you an amazing workout.
Pickle Ball
Pickle Ball courts inside and out, a great way to gather friends and receive a healthy workout at the same time. Enjoy the view as you fine tune your skills for speed, balance, agility and fun! Courts are rented hourly and all ages are welcome.