Stars and Stripes July 4, 2021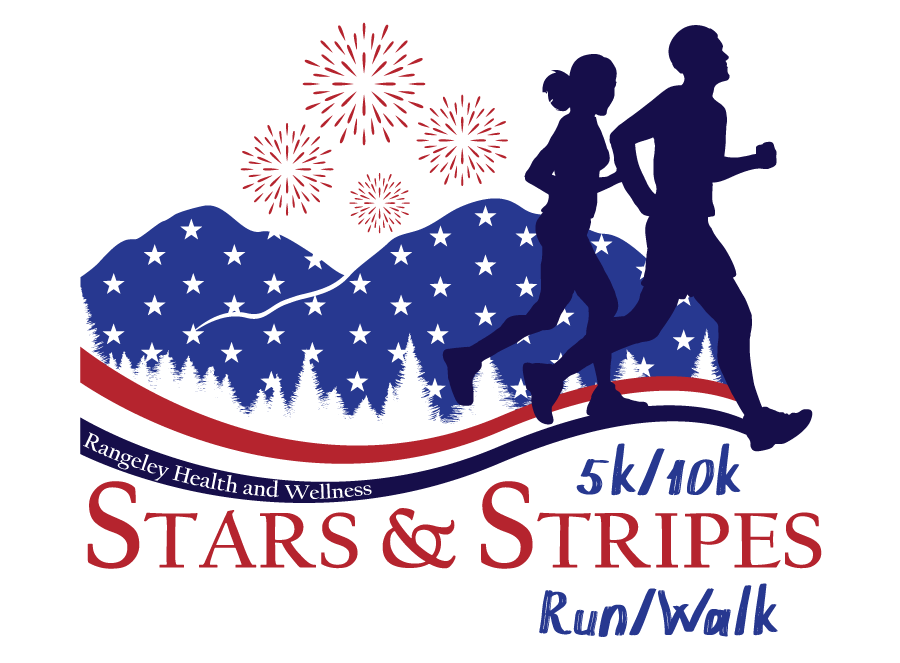 Leashed dogs are welcome to join, but strollers are discouraged due to challenging terrain. The first 25 registrants receive a free shirt. All registrants will receive a Swag Bag of goodies with each registration fee. Awards for first female and male finishers will be presented for each distance, and first child (under 10) finisher will be awarded. Patriotic themed outfits are encouraged! All Proceeds support Rangeley Health and Wellness which is a 501 (c)3 nonprofit organization.
Event Details 
Date: July 4th, 2021
Time: 9:00 am
Location: 6 Park Rd,
Rangeley, ME
To become a sponsor or for more information please click HERE
What a fantastic turnout for our  2021 event! with over 100 racers the competition was steep! We will be posting race results and photos soon,  so check back  to view them! 
Thank you to our sponsors!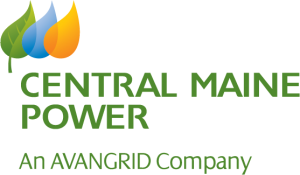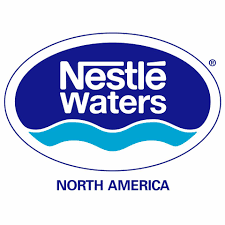 Rangeley Health & Wellness
RHW is a non profit 501(c)3 whose mission is to facilitate and promote health and wellness in the Rangeley Lakes region. We are generously supported by individual donors, private foundations, grants, municipal funds, special events and a host of dedicated volunteers. We are here for your well-being!
Gym Hours
Monday-Friday: 5am - 7.30pm | Saturday & Sunday : 8am - 2pm
Mailing Address
PO Box 722, Rangeley, ME 04970
Physical Address
25 Dallas Hill Road, Rangeley, ME 04970