Advanced Orthotic and Prosthetic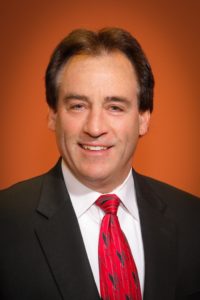 Orthotic Services are provided by David Johnson, CO of Advance Orthotic and Prosthetic Services, Inc. David provides orthotic and prosthetic services upon request at the Wellness Pavilion. David has been in this industry since 1982 and received his certification with the American Board for Certification in Orthotics and Prosthetics in 1991. Since 1994, Advance Orthotic Prosthetic Services Inc. has provided patients in Central and Southern Maine with quality custom orthotics and prosthetics. They are an ABC-accredited facility providing exceptional care, support and guidance to help patients use their new devices and return to the activities they enjoy in life. With staffed offices in Auburn and Brunswick and clinics in S. Portland, Biddeford, Kennebunk, and Rangeley, they are proud to serve patients of all ages, and provide individualized care and personal attention.
For an appointment, please call 207-786-7022.
Rangeley Health & Wellness
RHW is a non profit 501(c)3 whose mission is to facilitate and promote health and wellness in the Rangeley Lakes region. We are generously supported by individual donors, private foundations, grants, municipal funds, special events and a host of dedicated volunteers. We are here for your well-being!
Gym Hours
Monday-Friday: 5am - 7.30pm | Saturday & Sunday : 8am - 2pm
Mailing Address
PO Box 722, Rangeley, ME 04970
Physical Address
25 Dallas Hill Road, Rangeley, ME 04970