Our Sponsors
Thank You to our supporters!
Rangeley Health and Wellness has been named Best Fitness Center/Gym 2020 by Downeast magazine. In light of this prestigious award, we are thrilled to announce that an anonymous donor has offered a matching grant opportunity. This will support the essential health services and programs we provide in the community.
We are so grateful to the following businesses and foundations who have generously made donations in response to this opportunity:
The Gingerbread House Restaurant
Bald Mountain Camps
Power Point
Rangeley IGA
ENS
Rivers Edge
Ivers Electric
Steve Powers Landscape
Oquossoc Grocery
Jannace's Backwoods
Mingo Springs Golf Course
Morton & Furbish Insurance
Noyes Real Estate
Allied Realty
Pleasant Street Inn
Dead River
Hight Chevrolet
Town & Lake
Wiles Remembrance Centers
M&H Construction
Parkside & Main
Furbish Brew House
Oquossoc Marine
Morton & Furbish Real Estate
Lakes Region Power Systems
Rangeley Lakes Builders Supply
Welcome Home Furniture and Accessories
SnowSource
Country Club Inn
We also thank the generous individual donors who have helped us in our matched goal campaign!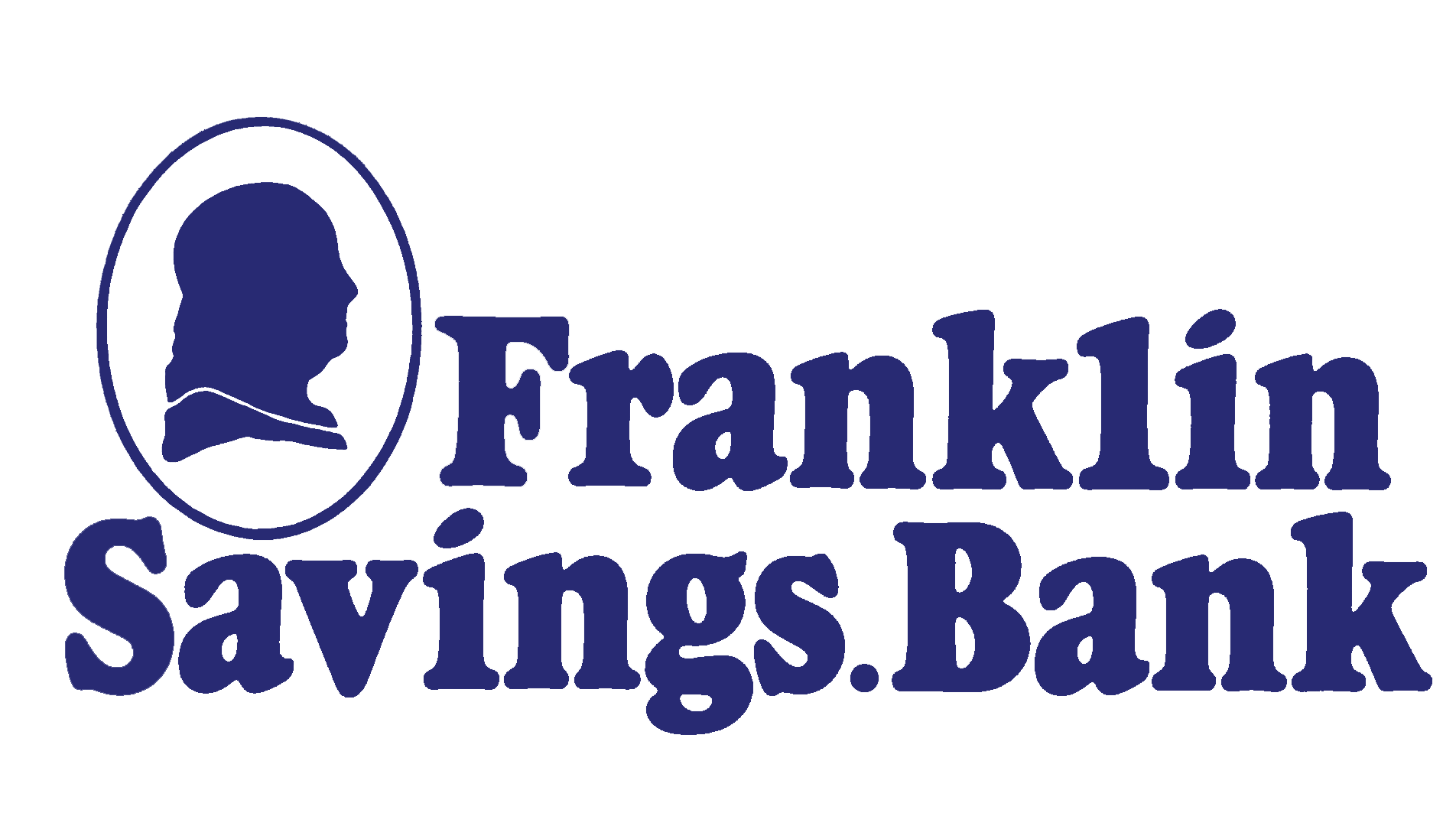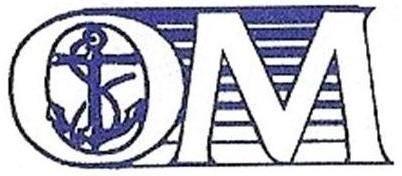 Gym Hours
Monday-Friday: 5am - 7pm | Saturday & Sunday : 8am - 2pm