2021 Healthy You Webinar Series
 This series is paid for by the generous support of our donors. Please consider making a donation today to ensure educational opportunities such as this continue.
 January's Virtual Event 
The importance of Gut Health
with Dr. Corina Dunlap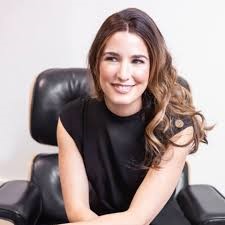 Thursday,  January 7th
12:30pm-1:30 pm
FREE to register Via Zoom 
Dr. Corina Dunlap is a licensed naturopathic physician and medical researcher specializing in women's health. She earned her Doctorate in Naturopathic Medicine and Master of Science in Integrative Medicine Research from the National University of Natural Medicine (NUNM) in Portland, Oregon. She completed a 2-year accredited residency with rotations in gynecology, general endocrinology, and reproductive endocrinology. She also completed a 2-year postdoctoral research fellowship, followed by faculty placement at the School of Research and Graduate Studies. Dr. Dunlap's work is frequently published in medical journals. She is a clinician and medical consultant and often asked to write for or speak to medically trained audiences.
The gastrointestinal tract is important to human health. It's been linked to numerous aspects of health; from immunity to emotional stress to chronic illnesses, including cancer and Type 2 diabetes as well as weight and hormonal imbalances.
Dr. Corina Dunlap will be presenting on the topic of Gut health and its effect on overall wellbeing. At the end of her presentation, she will be taking questions from the virtual audience.
Did you miss this event? Watch the recording HERE
February's Virtual Event
Navigating Stress and Wellness in the Times of COVID-19
with Hillary A. Powell, PhD

 Wednesday, February 3th
11:30am-12:30pm
FREE to register Via Zoom
Dr. Powell is a clinical psychologist whose professional focus lies in the area of mental health equity for underserved populations. She is an assistant professor of psychology at the University of New England in Biddeford, where she studies processes of minority stress and resilience. Dr. Powell is also a postdoctoral resident at Psychology Specialists of Maine in Brunswick, where she provides mental health services to individuals struggling with depression, anxiety, feelings of isolation, and major life transitions.
This hour-long workshop will explore the psycho-physiology of stress, its impacts on the body, and some introductory coping skills for promoting wellness. Guided by the current psychology research, attendees will learn about some common mental health impacts of the pandemic, as well as unique strategies for engaging in self-care during these uncertain times. Each attendee will be encouraged to leave with their own wellness outline to help with stress reduction in the year to come.
 Spots are limited! Register in advance for this webinar:

Community Blood Drive 
in partnership with the American Red Cross
February 24th, 12pm-5pm 
Lower Level All purpose Room 
25 Dallas Hill Rd Rangeley, Me 04970
For an appointment, please visit redcrossblood.org
Or call 1-800-RED CROSS (1-800-733-2767).
Mark your calendar for RHW's 2021 family friendly events…
Annual Duck Race – July 3rd 
Stars and Stripes 5k/10k Road Race – July 4th
Annual Benefit Concert – Saturday July 24th
RHW Golf Tournament TBD
Pickleball Tournament Fall 2021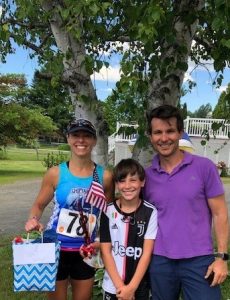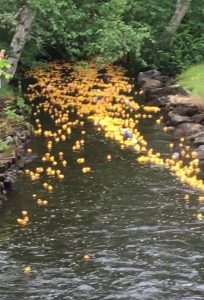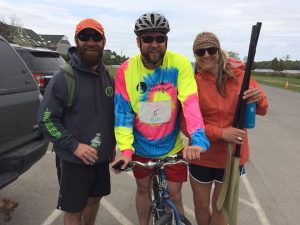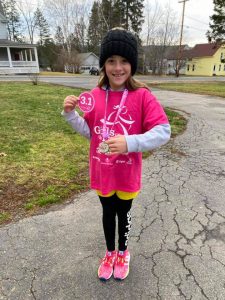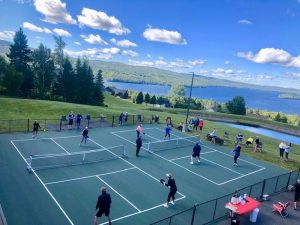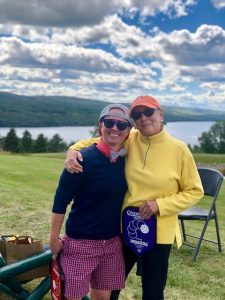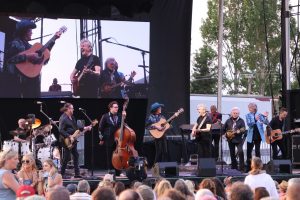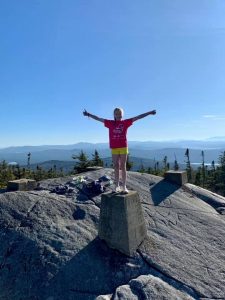 Gym H0urs
Monday-Friday: 5am - 7pm | Saturday & Sunday : 8am - 2pm