Home
Rangeley Health & Wellness (RHW)
RHW is a non profit 501(c)3 dedicated to bringing quality health and wellness services to Rangeley and the surrounding communities. We are generously supported by individual donors, private foundations, grants, municipal funds, special events and a host of dedicated volunteers. We are here for you every day, come see what RHW can do for you!
Kundalini Yoga at the Fitness Center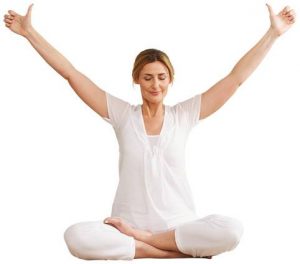 Join us for Yoga Wine and Chocolate with Ginni Robie! Wednesday September 18th at 5pm. This is a Kundalini class followed by a social gathering. Lower level of the Rangeley Wellness pavilion. Sign up before the 18th for a $10 fee, or $15 the day of. 
Helping Elders 
Live in Place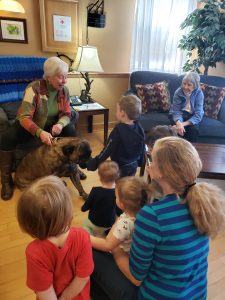 Help Adult Respite Care (HARC)
This vital program is part of the Helping Elders Live in Place initiative and is offered every Tuesday in the lower level of Rangeley Family Medicine. The program provides a stimulating and safe place for seniors who are suffering from memory loss, isolation or aging issues requiring full time care. The HARC program offers caretakers a well-deserved day of rest. If someone you know is in need of this essential service, please give us a call at 864-4397 ext. 4.
Children's 
Programs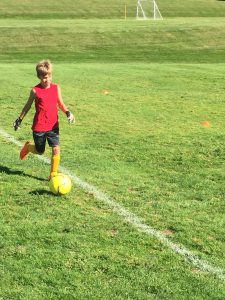 CIA Fall Soccer Join our after school soccer program. K-5 are welcome, Monday, Wednesday and Fridays from 2:45-4:15. The program runs from September 6th - October 11th. Please sign up at the Fitness Center front desk. The cost is $75 for the entire program or $10 per day. Scholarships are available! For more information please contact Lindsay at 864-3055
Music Appreciation Class - Learn rhythm, pitch and listening skills through singing, games and introduction to instruments! For newborn through age 5, parents must accompany their child. Tuesdays September 3rd-October 29th. 10:00-10:45 am. Please register with Rangeley Health and Wellness Fitness Center, 864-3055
Fall Festival 
September 28th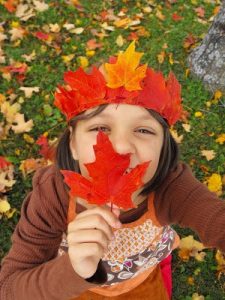 Rangeley Area Fall Festival for Families will be taking place September 28th from 10am-1pm at Rangeley Health and Wellness! There will be food, games, and activities galore! Join us for a farmer's market, apple press, pumpkin painting, touch-a-truck, face painting, corn hole, arts & crafts, music, and more! This is a free and fun event for families! Come join the fun at Rangeley Health and Wellness, 25 Dallas Hill Rd. Rangeley, Maine. For more information contact Joanne at Rangeley Health and Wellness at 207-670-5236 or the Franklin County Children's Task Force at 207-778-6960. See you there!
Tips from Rangeley Health and Wellness
Exercising is like farming or gardening.  It takes time for the seed to germinate, grow, blossom and produce. Exercise is just like that. Plant the seed, add nutrients, water and work, and lots of great things will happen. First you must decide on the goals of your new exercise program.  In the end patience and persistence will produce the results you seek. Give us a call and we can help you take the first step!