Home
Rangeley Health & Wellness (RHW)
RHW is a non profit 501(c)3 dedicated to bringing quality health and wellness services to Rangeley and the surrounding communities. We are generously supported by individual donors, private foundations, grants, municipal funds, special events and a host of dedicated volunteers. We are here for you every day, come see what RHW can do for you!
Girls on the Run
New Program Coming
Rangeley Health and Wellness will be hosting Girls on the Run this fall! A celebratory, non-competitive program designed to help young ladies tap into their inner potential in a safe environment.
We are currently seeking volunteers to help make this a successful event!
Any level runner or non-runner is welcome to come join this group of empowering role models. We all have something to learn from one another! Training will be available to all volunteers prior to the start date.
Girls on the Run is a program geared towards inspiring young girls to be joyful, healthy and confident. This program is offered to girls in 3rd, 4th and 5th grade and will conclude in a 5K run/walk with other GOTR groups in Maine.
Learn more by clicking GOTR Flyer or by visiting the GOTR Maine website: https://www.girlsontherunmaine.org/ or by calling the Rangeley Health and Wellness Pavilion at 207-864-4397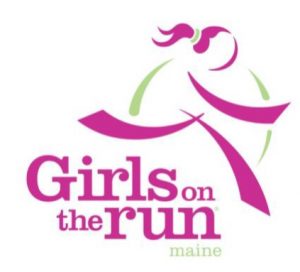 Summer Benefit Concert
Join Rangeley Health and Wellness in a rocking evening with 38 SPECIAL and THE GUESS WHO  on Saturday, July 25 at the Wellness Pavilion located at 25 Dallas Hill Road in Rangeley, Maine.
Overlooking beautiful Rangeley Lake, this is sure to be a night to remember with friends and family. Further information will be announced regarding ticket sales and when the gates will open at a later time.
Learn more about our bands in their bio's by clicking on their names above. To learn more about our facility and organization, please call 207-864-4397
If you are looking for accommodations in Rangeley, please follow this link: https://www.rangeleymaine.com/lodging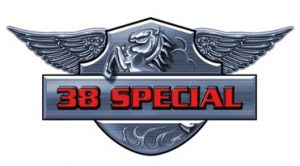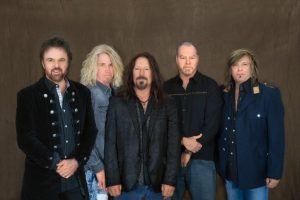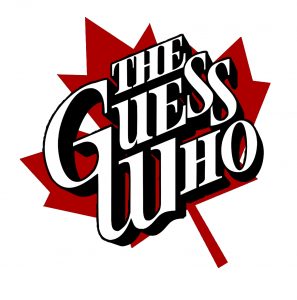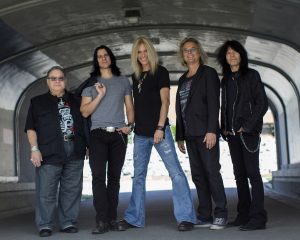 Join us for PALOOZATHON!
Join us on Saturday February 15th at 10am for a Paloozathon!  We are happy to partner with AJ's Fat Bikes and Ecopelagicon for a Snowshoe-Bike-Run.  We will have a groomed loop course ready for you on Haley Pond.  Snowshoe the outside of the course 2x then hop on your fat tire bike and pedal on the course 3x and then use those feet to complete 1x around the course for your finish!  Discounted Winterpaloozah passes will be available.
$10 per person  ~  Proceeds benefit Rangeley Health and Wellness
Registration forms available HERE or at Rangeley Fitness Center (25 Dallas Hill Road, Rangeley ME)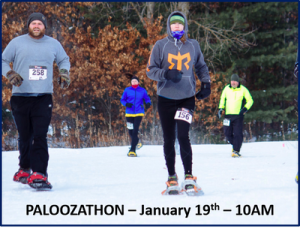 Round Mat Yoga!
RHW is now offering Round Mat Yoga with Ginni Robie!  This is a 5 week class beginning February 5th, Wednesday evenings at 5:30pm.
Round mats give the ability to move in a circular direction without ever stepping foot off your mat.  The sequences are choreographed to travel in one direction and then reverse back allowing continuous movement.  Over the course of the 5 week session participants will learn at least 4 sequences, slowly increasing their length and speed.  Some familiarity with yoga is good but not required.
Please register at RHW  Fitness Center (25 Dallas Hill Road, Rangeley ME) or by calling 864-3055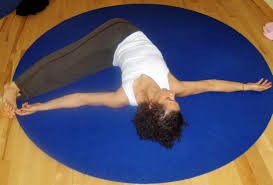 Helping Elders 
Live in Place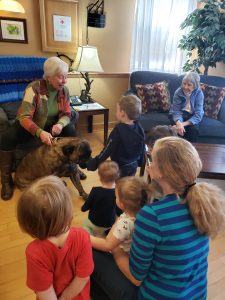 Help Adult Respite Care (HARC) is offered every Tuesday in the lower level of Rangeley Family Medicine. The program provides a stimulating and safe place for seniors who are suffering from memory loss, isolation or aging issues requiring full time care. The HARC program offers caretakers a well-deserved day of rest. If someone you know is in need of this essential service, please give us a call at 864-4397 ext. 4.
Children's 
Programs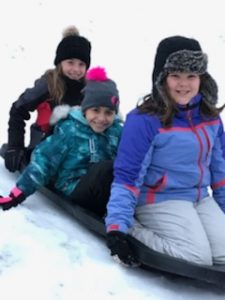 Children in Action Join our CIA after school fitness program. K-5 are welcome, ride the bus Monday, Wednesday, Thursday and Fridays from 2:45-4:15, Tuesdays 1:30-4:15. The Winter Session runs from January 2nd - March 19th.  The cost is $100 for the entire session and 1/2 price for each additional sibling. Only want to drop in? That is available for $10 per day.  For more information please contact Lindsay at 864-3055. Scholarships are available!
Functional
Fitness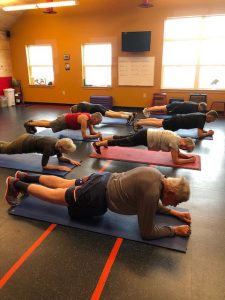 RHW offers a FREE Functional Fitness class for seniors and anyone wanting to improve their balance, mobility and flexibility.  The class meets on Mondays and Fridays from 10:30am-11am at the Fitness Center and is also offered at The Rangeley Town Houses on Wednesdays from 10:30am-11am.  Functional Fitness provides a safe, effective exercise class that meets the needs of our senior population allowing them to be more active and productive in their daily lives. Come give it a try and see how much fun fitness can be!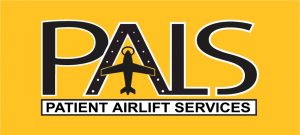 Patient AirLift Services
Patient AirLift Services is a national non-profit that arranges free flights for medical care.  PALS has been partnering families in need with charitable aviation since 2010, because the best medical care isn't always around the corner.  We believe that when someone is experiencing an illness or humanitarian crisis that everyone should receive the best medical care, compassionate support or disaster relief no matter how far that care, or support is from home.  To request a flight, click here https://palservices.force.com/form/s/patient or call (631) 694-PALS (7257) to learn if you qualify for a PALS  flight.