Home
Rangeley Health & Wellness (RHW)
RHW is a non profit 501(c)3 dedicated to bringing quality health and wellness services to Rangeley and the surrounding communities. We are generously supported by individual donors, private foundations, grants, municipal funds, special events and a host of dedicated volunteers. We are here for you every day, come see what RHW can do for you!
Don't miss our Annual Summer Benefit Concert!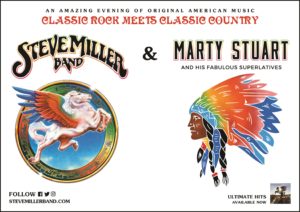 CLASSIC ROCK MEETS CLASSIC COUNTRY
Steve Miller Band - Marty Stuart and his Fabulous Superlatives
Saturday July 27th 2019 Rangeley Wellness Pavilion. This is an all-weather outdoor event. For tickets go to the link below:
https://www.ticketweb.com/event/classic-rock-meets-classic-country-rangeley-health-and-wellness-pavilion-tickets/9190205
STEVE MILLER BAND  https://www.youtube.com/watch?v=gH-n06LQN6o
MARTY STUART AND HIS FABULOUS SUPERLATIVES  https://www.youtube.com/watch?time_continue=9&v=IS7xPPcR4Bc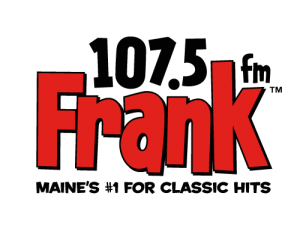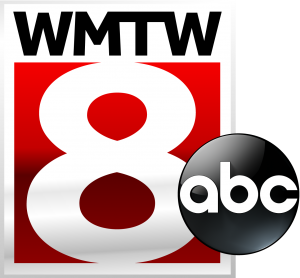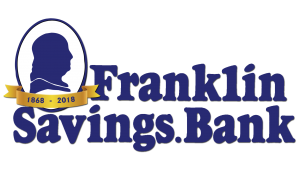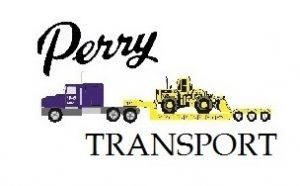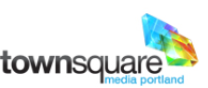 Welcome in summer with our Annual Duck Race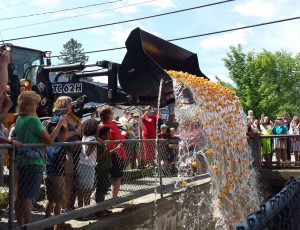 Join us for our 21st Annual Duck Race held on July 3rd following the Children's Day Parade in downtown Rangeley!
Adopting a duck and learning more about the chance to win $10,000 is super easy and can be done by clicking this link: Duck Adoption Information or by visiting any one of our 3 stations on July 3rd, 2019 in downtown Rangeley during the parade! This year there will be over 60 prizes from local businesses available.
If you have already purchased your duck and would like to see your lucky number, you can click here.
Helping Elders 
Live in Place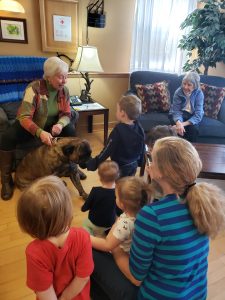 Help Adult Respite Care (HARC)
This vital program is part of the Helping Elders Live in Place initiative and is offered every Tuesday in the lower level of Rangeley Family Medicine. The program provides a stimulating and safe place for seniors who are suffering from memory loss, isolation or aging issues requiring full time care. The HARC program offers caretakers a well-deserved day of rest. If someone you know is in need of this essential service, please give us a call at 864-4397 ext. 4.
After school 
Children In Action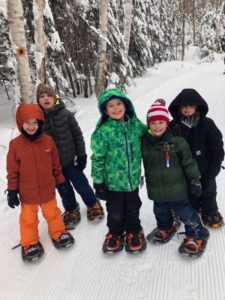 Children In Action (CIA)
Join us for CIA  after school Monday- Thursday for Grades k-5. The program runs until 4:30, Monday, Tuesday, Wednesday and Thursday. The cost is $50 per month or $10 per day. Scholarships are available and all are welcome!
For information contact the Fitness Center at 864-3055
YOGA
with Ginni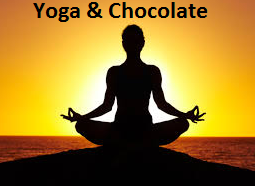 The Rangeley Fitness Center Our next Yoga, Wine and Chocolate event will take place on Wednesday April 10th at 5:30. This class will be a "heart opening" and "heart chakra" kundalini yoga kriya followed by meditation, wine (and sparkling cider) and CHOCOLATE!!!  $10 per person, $15 if you register the day of.
Your instructor, Ginni Robi, also offers yoga on Saturday mornings from 9-10am at the Wellness Pavilion. Please contact Lindsay at 864-3055 for more information!
Tips from ASCENT
As spring approaches and the temperatures begin to rise, many people return to their outdoor activities after being cooped up inside all winter. During this time we begin to see an increase in patients with foot and knee pain come in to the ASCENT Rangeley Lakes Rehab clinic. With this in mind, we have put together a few suggestions to help you avoid these painful issues.
Proper footwear – One of the simplest things you can do for yourself is to be sure that you have good supportive footwear. If you have an old pair of running shoes or hiking boots, now may be the time to give them an inspection. Be sure they still have a good amount of tread and that the tread has worn evenly across the sole. The sole of the shoe should offer your foot decent protection and support. You should feel a fair amount of resistance when you flex or twist the shoe with your hands. Leave the flip flops for the beach and the crocs for the garden. Spending money on your feet really does pay off in the long run.
Work your way back – We highly suggest starting slowly and working your way back to the level that you were at last season. This means that if you were previously running or hiking a total of 3 miles at a time, with no issue, you should not expect to do the same distance after having several months of downtime. Ease back into the routine and give your feet and knees time to adjust to the spike in activity level.
Stretching – Stretch with sustained holds, at least 30 seconds at a time. We suggest stretching before and after activity. Stretching prepares tissues in your body for activity and increases overall mobility. Having a daily stretching routine is a great idea, even if you are not planning on any high intensity activities that day.
If you are experiencing foot and/or knee pain, or have questions about footwear, exercise or stretching routines, our clinicians would love to help! Please give our clinicians a call 864-3332 ext 3.