Home
Rangeley Health & Wellness (RHW)
RHW is a non profit 501(c)3 dedicated to bringing quality health and wellness services to Rangeley and the surrounding communities. We are generously supported by individual donors, private foundations, grants, municipal funds, special events and a host of dedicated volunteers. We are here for you every day, come see what RHW can do for you!
Don't miss our Annual Summer Benefit Concert!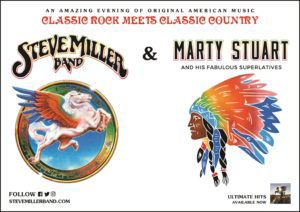 CLASSIC ROCK MEETS CLASSIC COUNTRY
Steve Miller Band - Marty Stuart and his Fabulous Superlatives
Saturday July 27th 2019 Rangeley Wellness Pavilion. This is an all-weather outdoor event. For tickets go to the link below:
https://www.ticketweb.com/event/classic-rock-meets-classic-country-rangeley-health-and-wellness-pavilion-tickets/9190205
For hotel accommodations in Rangeley, click here
Further information about this year's summer concert, including our sponsors, can be found by clicking here
STEVE MILLER BAND  https://www.youtube.com/watch?v=gH-n06LQN6o
MARTY STUART AND HIS FABULOUS SUPERLATIVES  https://www.youtube.com/watch?time_continue=9&v=IS7xPPcR4Bc
Welcome in summer with our Annual Duck Race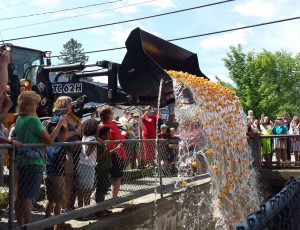 Thank you to all who participated in the Annual Duck Race! Congratulations to our lucky winners! Please click HERE to see the winning ducks!
Winners can pick up their prizes at Rangeley Health and Wellness!
Helping Elders 
Live in Place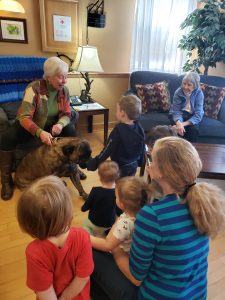 Help Adult Respite Care (HARC)
This vital program is part of the Helping Elders Live in Place initiative and is offered every Tuesday in the lower level of Rangeley Family Medicine. The program provides a stimulating and safe place for seniors who are suffering from memory loss, isolation or aging issues requiring full time care. The HARC program offers caretakers a well-deserved day of rest. If someone you know is in need of this essential service, please give us a call at 864-4397 ext. 4.
Summer Children's
Programs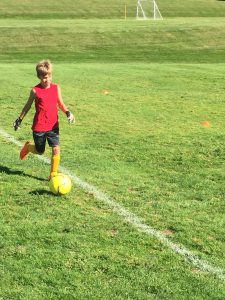 Challenger International Soccer Camp will once again be hosted by RHW!  Join us  July 29th through August 2nd.
Volleyball with Jim Ferrera- July 8th-12th from 2-4 pm, ages 12+.  We will also have free pick up games for all ages on Friday July 12th and Friday July 19th from 4-6 pm.
Fit and Fun - Ages 3-6 are welcome to join in the fun on the week of July 8th-12th from 9-11 am. Swim, sports, arts & crafts and more!
For information contact the Fitness Center, 864-3055
Yoga at the
Fitness Center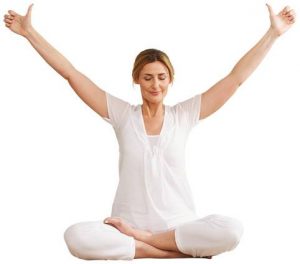 Ginni Robie will be offering a Kundalini Yoga class every Wednesday beginning July 10th through August 28th from 5-6:00pm. Special Yoga, Wine and Chocolate nights are July 31st and August 28th!
Christine Davenport will be teaching a 6 week Hatha yoga from July 8th through August 16th. Classes will be Monday, Wednesday and Friday 10:00 - 11:15 am. Yoga builds strength, improves balance, and develops our mindfulness and appreciation of each moment. For more information please contact Lindsay at 864-3055
Tips from Rangeley Health and Wellness
Exercising is like farming or gardening.  It takes time for the seed to germinate, grow, blossom and produce. Exercise is just like that. Plant the seed, add nutrients, water and work, and lots of great things will happen. First you must decide on the goals of your new exercise program.  In the end patience and persistence will produce the results you seek. Give us a call and we can help you take the first step!